DECADENT
RAW VEGAN CHEESECAKE
We are here to create memorable experiences
to connect • to laugh • to play
and most of all
to LOVE
Nourish your Mind, Body, & Spirit. 
Our cheesecakes are naturally gluten and dairy free, and are seductively nourishing!
Filled with our creamy blend of Cashew Dream Cream, a 100% plant based, healthy alternative to lactose and dairy! 
Sweetened with Organic Maple Syrup and Coconut Sugar.   
Who would have thought that such a decadent dessert could have so many health benefits?
Is this heaven?  We think so.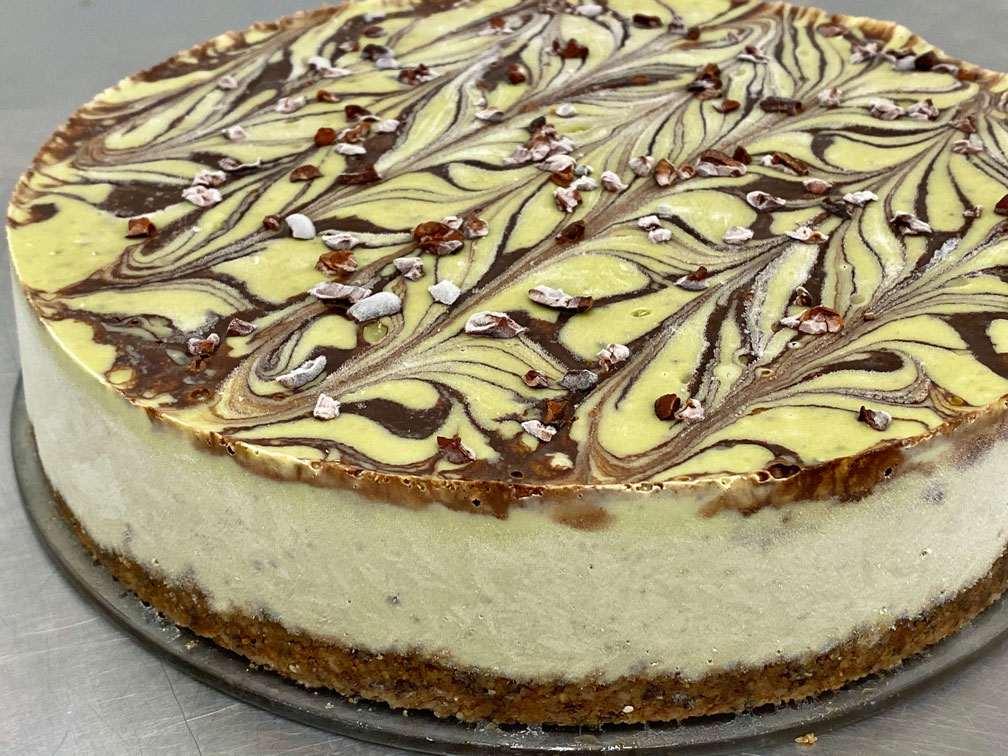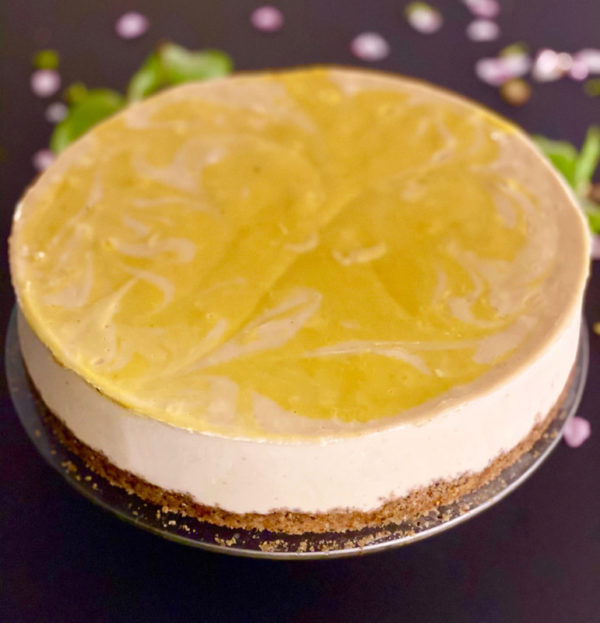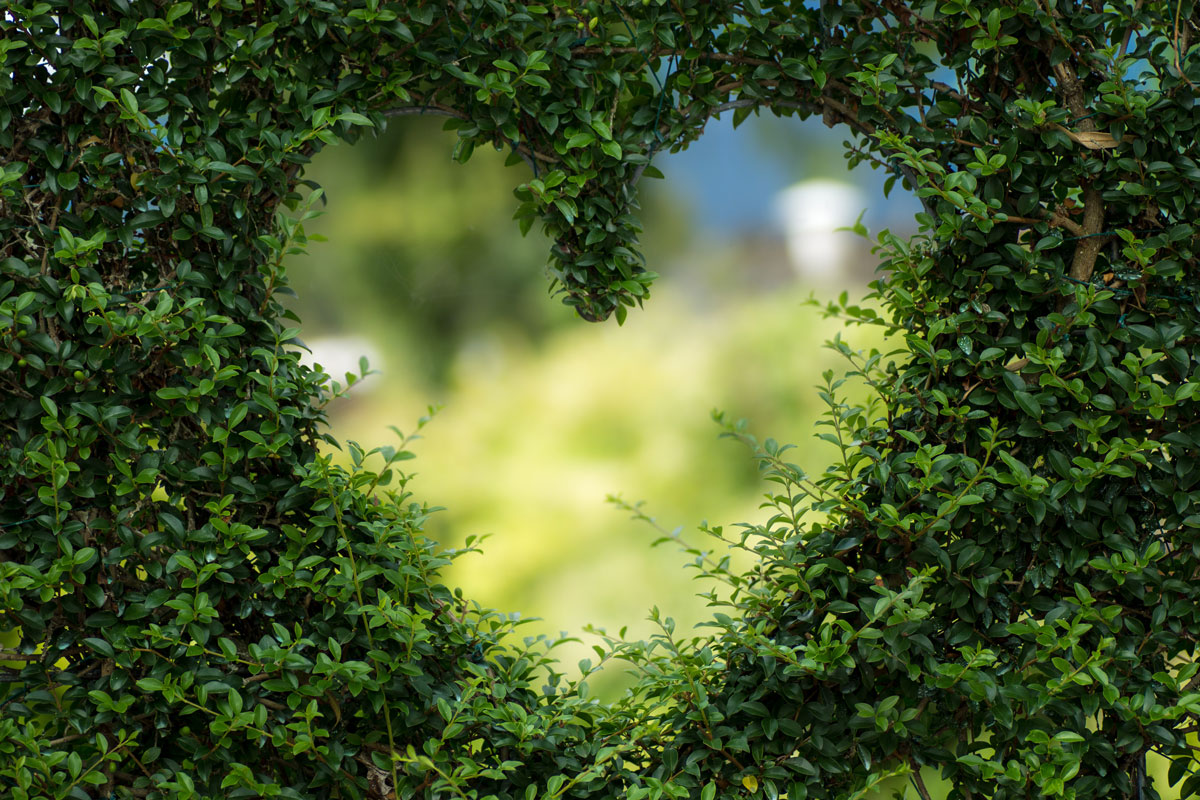 WANT TO SHOW SOME LOVE? PLEASE LEAVE A REVIEW!